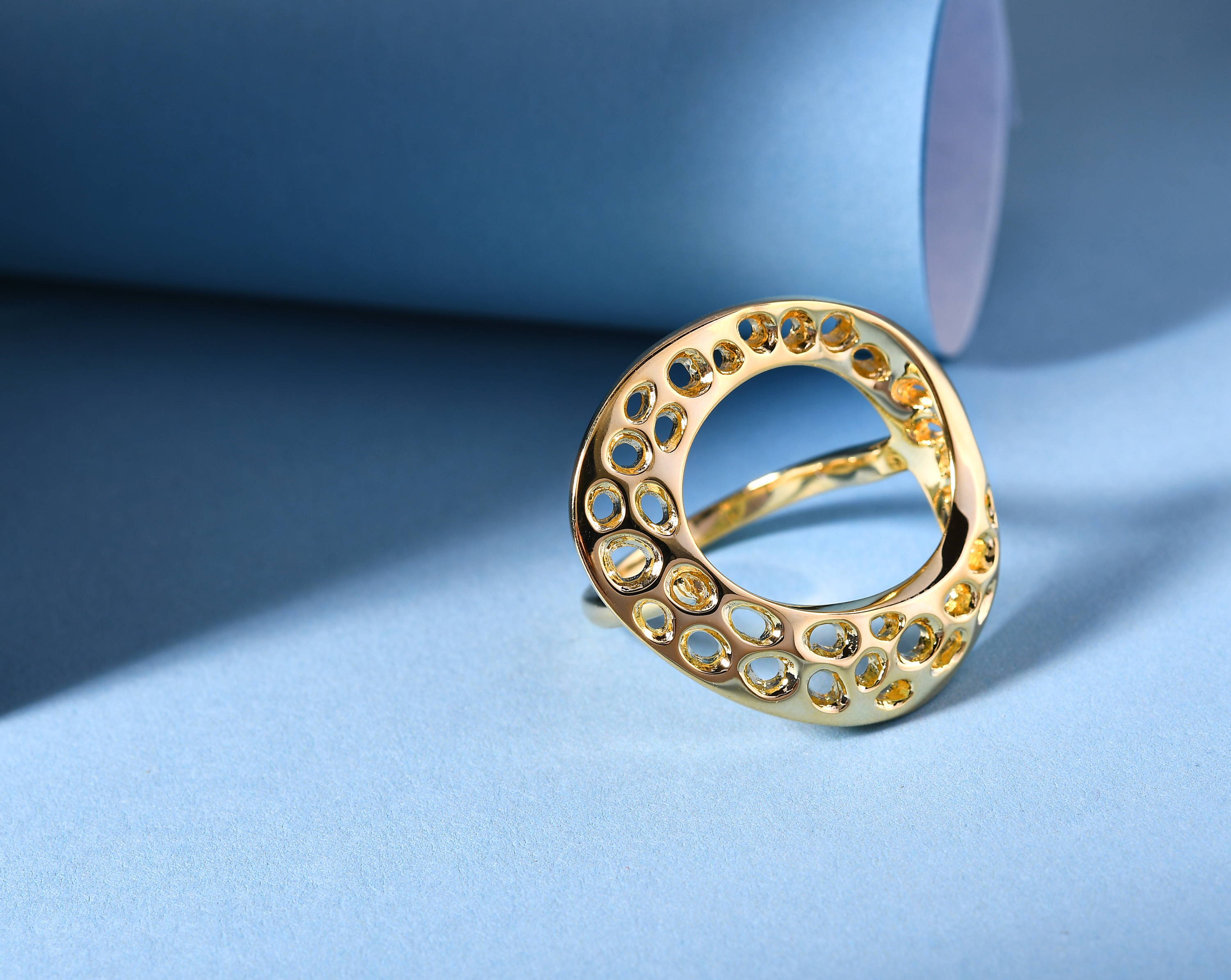 Discover Rachel Galley's
Exclusive Collections
Discover Rachel's Exclusive Collection
---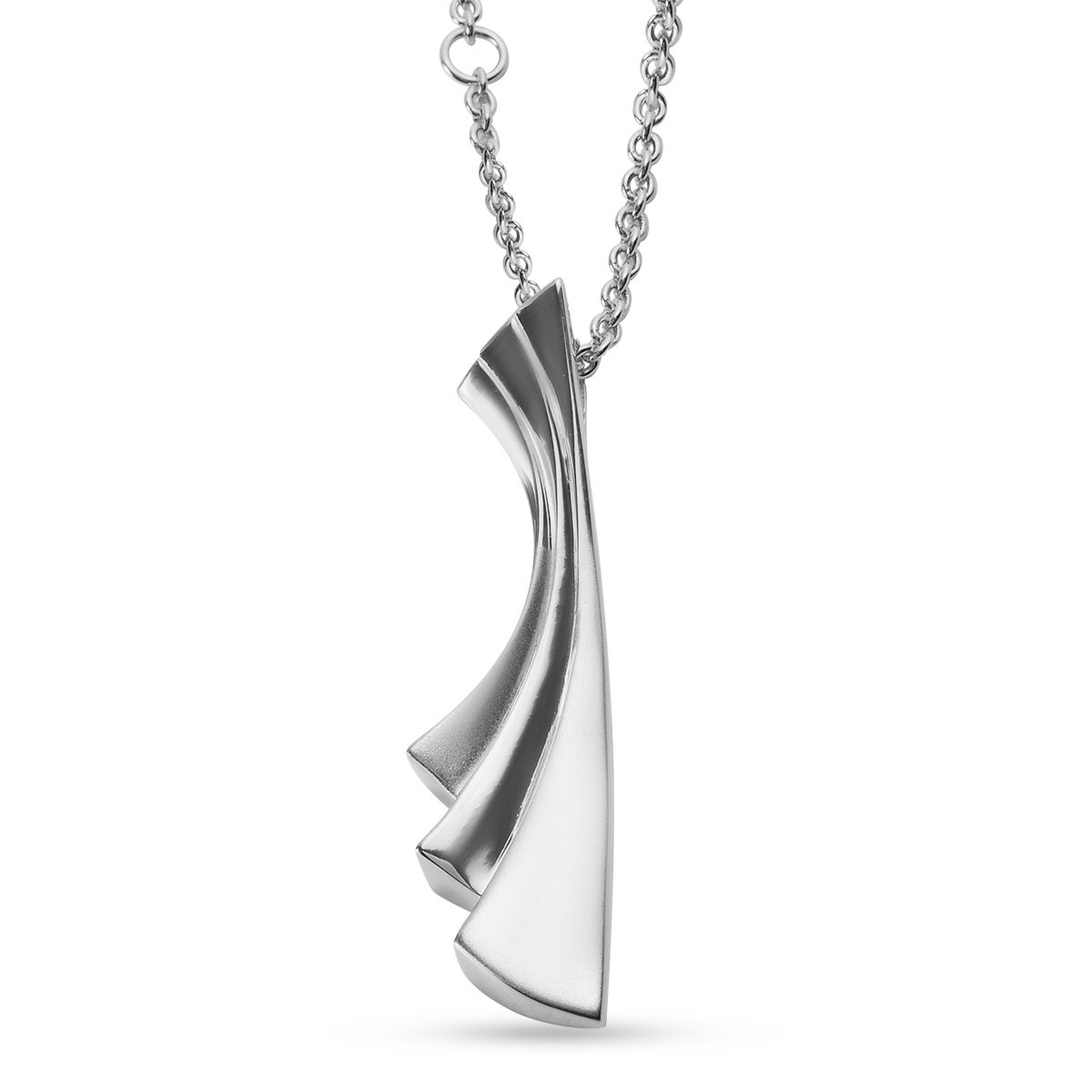 With shimmering texture, the collectibles look like they're studded with a million crystals. Perfect for an iconic look.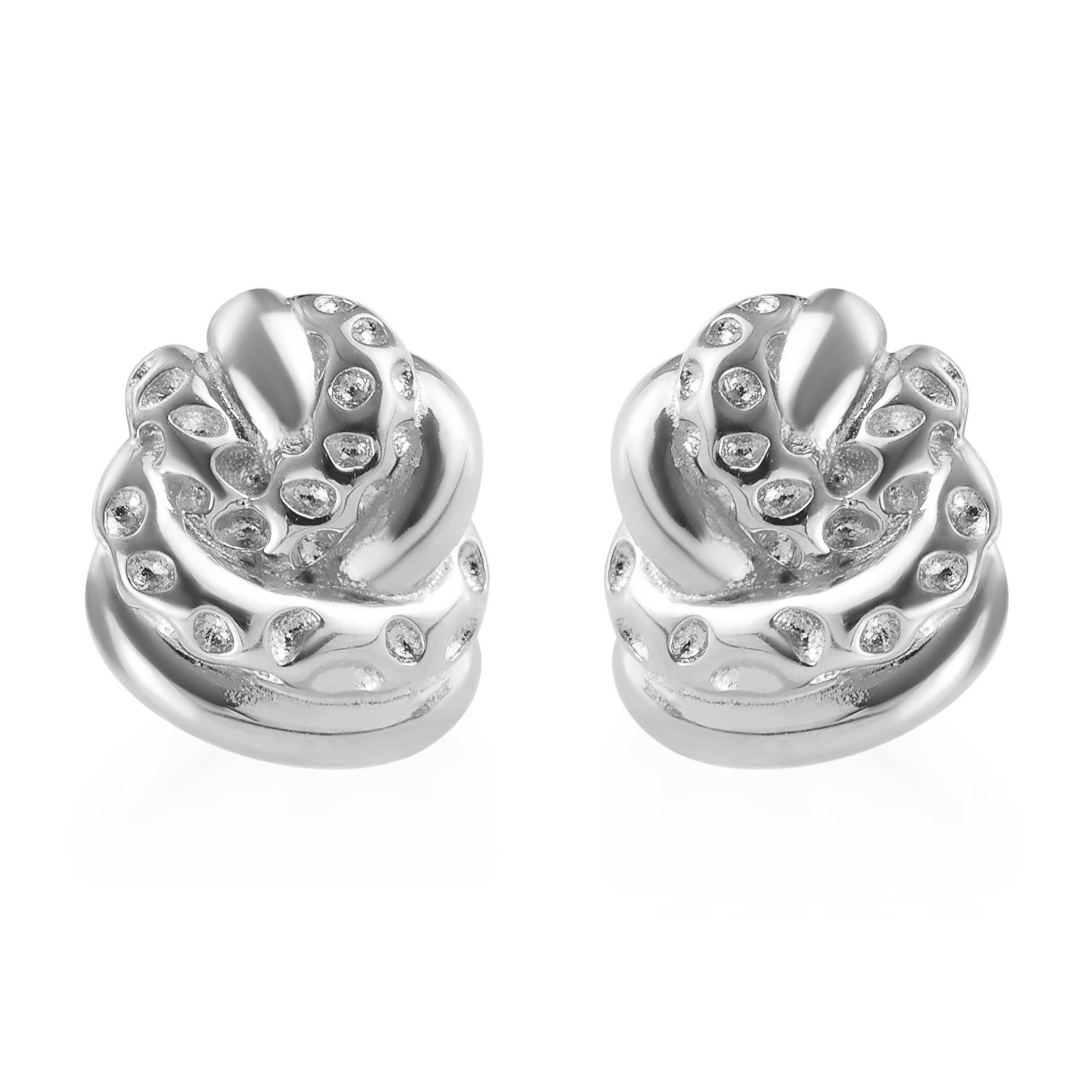 Iconic way to wear and gift love & adoration, beautiful designs for everyone. Lovable designs that are perfect for everyone.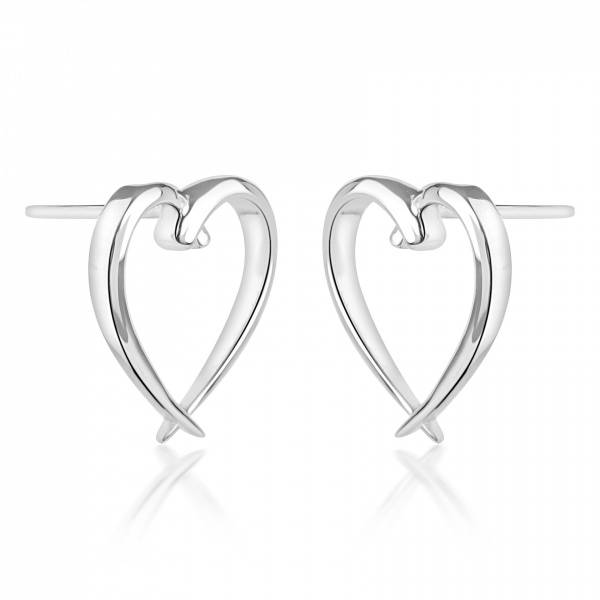 A sensational tactile collection of sterling silver jewellery from Rachel Galley Memento Jewellery Collection.
. Moving silver balls, hidden within some of these pieces makes striking pieces with a very playful spirit.
---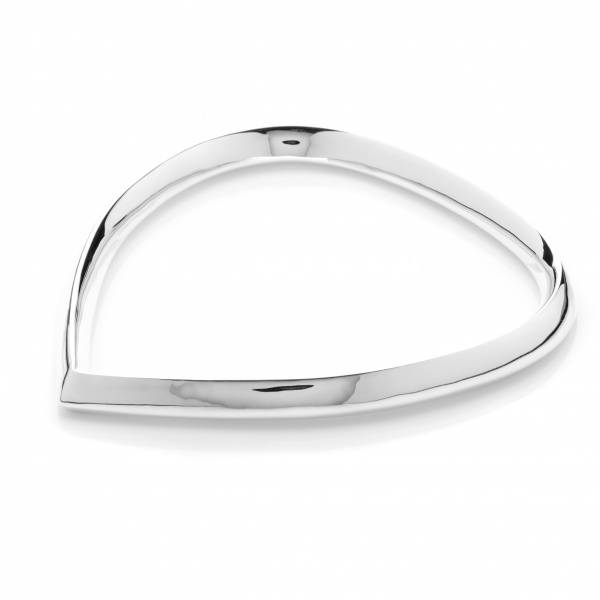 Handmade abstract heart shaped links create bold and striking pieces. Jewellery that powerfully expresses your style.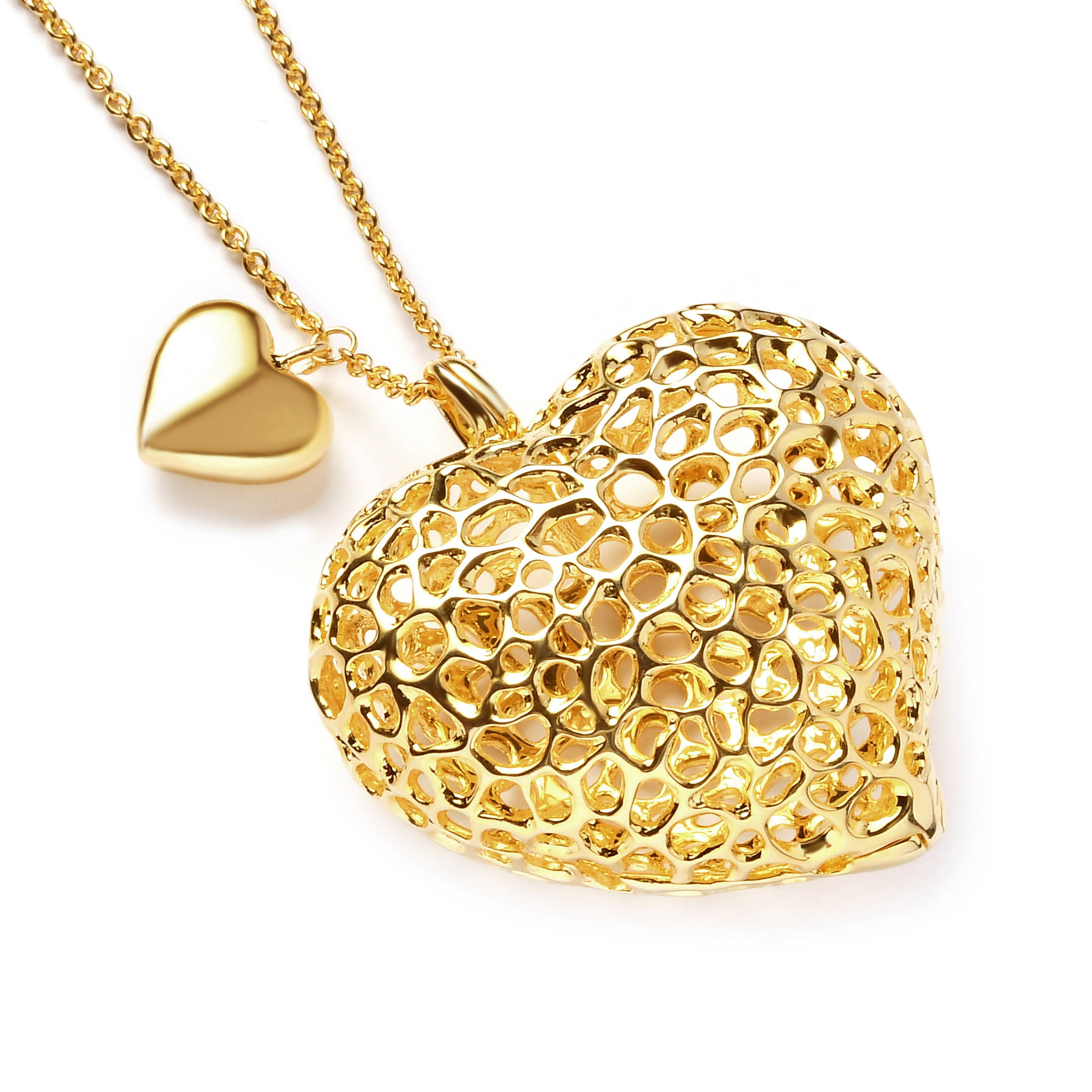 Stunning range of latticework and highly polished hearts with personalisation an option, finished with different textures.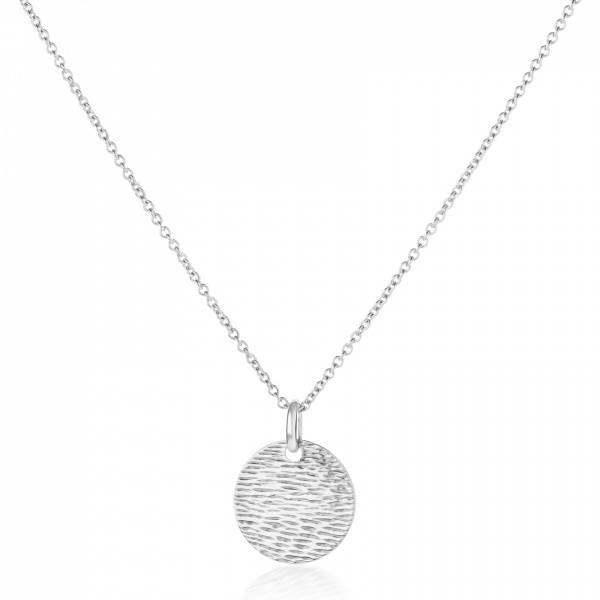 Stunning range of latticework signature pieces blended with new texture reflecting movement and light of ocean.
Made in gold and studded with diamonds, this iconic collection is all about every day luxury. Simple designs for every day.
---