Affiliate Program
Influencers and collaborators seeking affiliate partnership can reach out to us via email or through our social platforms.
Contact us at: contactus@rachelgalley.com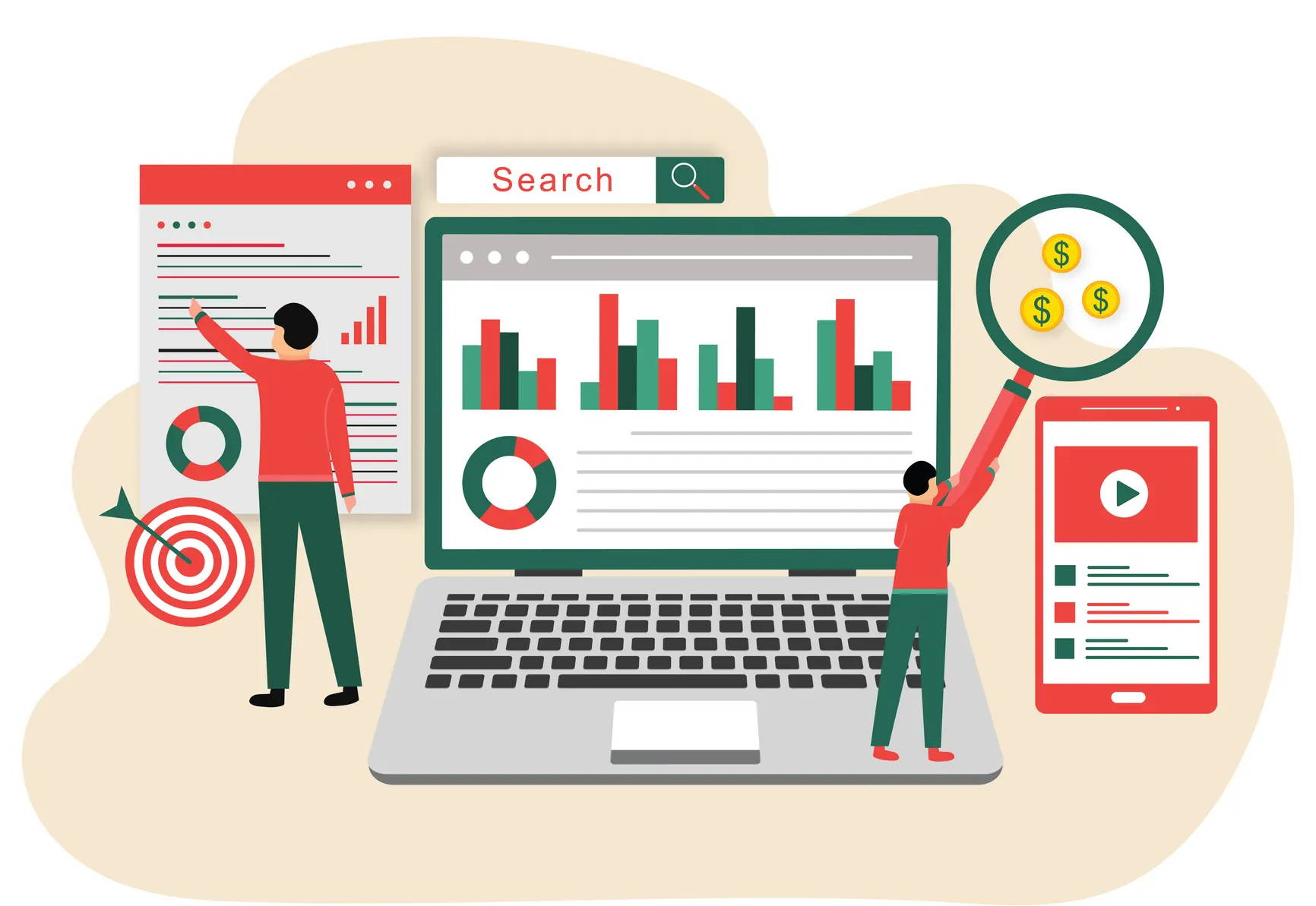 ---
APPROVAL GUIDELINES
Thank you for your interest in the Rachel Galley affiliate program. We are seeking collaboration with fashion-forward, contemporary, luxe and stylish websites, blogs and influencers for our affiliate program. If your domain is fashion and jewellery or more, then we would love to join hands with you. Upon joining Rachel Galley affiliate program, whenever a visitor makes a purchase from our website through you, you earn a commission.
Your role in association with us is to promote Rachel Galley jewellery and platform through advertisements, our key items and bestsellers on your website/blogs. You can also rest assured that your readers and visitors will be the first to have knowledge of any promotions, new arrival collections or offers on our website. That said, we are there at every step with you, to help you and guide you through this affiliate program. The benefits of connecting with us are as follows:
Offering a competitive commission of 15% on sales.

We are premium designer jewellery brand brought to you at affordable prices

Rachel Galley affiliate program is free to be joined by anyone; we value any and every collaboration

We will offer you competitive commissions in comparison to the market

Latest newsletter, email updates, buyer-friendly and informative content, etc.

We also offer a dedicated team here to assist you at all steps
Once we have all things set in place, you will be shared deals, promotions, and links to promote the same on your website/ blogs/accounts from our website. We will offer you a variety of links, it is your choice to pick the links that can be used creatively to attract most sales. More conversions from those links to our website translate into more sales for you! You may choose to boost sales in the form of banners, textual, individual product, search box and store front. You can also choose and use the links that we provide or make your own but the final authorisation has to be a process of those links through us.
Please take note, that if you fail to meet our terms of the agreement at any time, we may remove you and discontinue the agreement at any time.
---
Reach out to us on social media